Beware Of The Shapeshifting Gaelic Bodach Who May Be Difficult To Trick
|
Ellen Lloyd – AncientPages.com –  When darkness falls and the days get colder, we gather around the fireplace to embrace the warmth. In the old days, when there were no radiators, the chimney was a treasure that helped survive cold winters.  Folklore stories tell the chimney was as appreciated as feared because it is also home to powerful spirits.
Today, many children are told Father Christmas comes through the chimney with their gifts, but kids in Ireland and Scotland are cautious because they have been told of the frightening Bodach who enters the house using the chimney.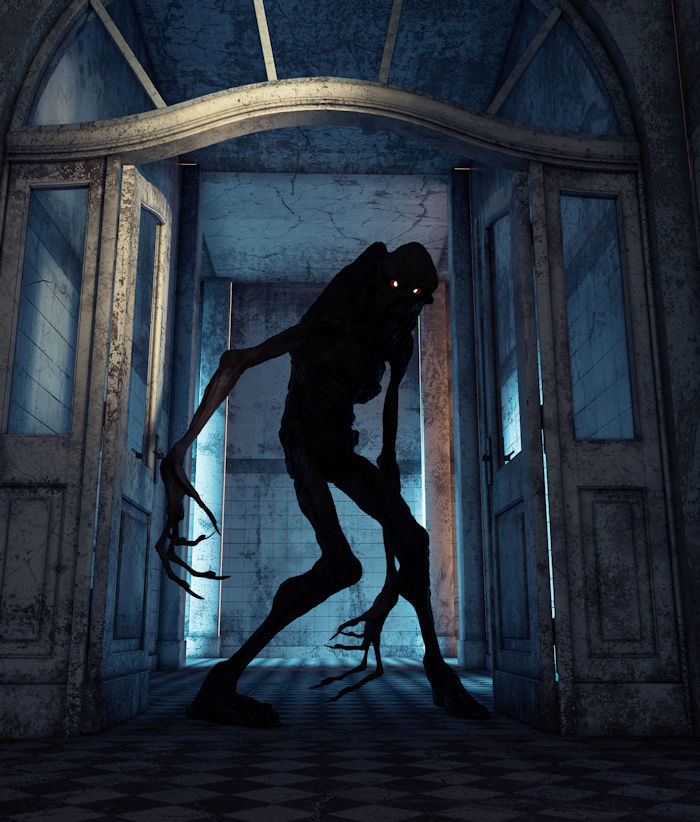 Gaelic Bodach is an evil creature. Adobe Stock – Joelee Creative
The evil Bodach does not need an invitation to visit your home. If he decides to come to your house, he will do so, and rest assured he is not paying a courtesy visit.