Daedalus And Icarus Who Forever Remained An Example For Many Dreamers
|
A. Sutherland  – AncientPages.com – Cretan legends say that Daedalus led the construction of the famous Labyrinth for the Minotaur on the island of Crete.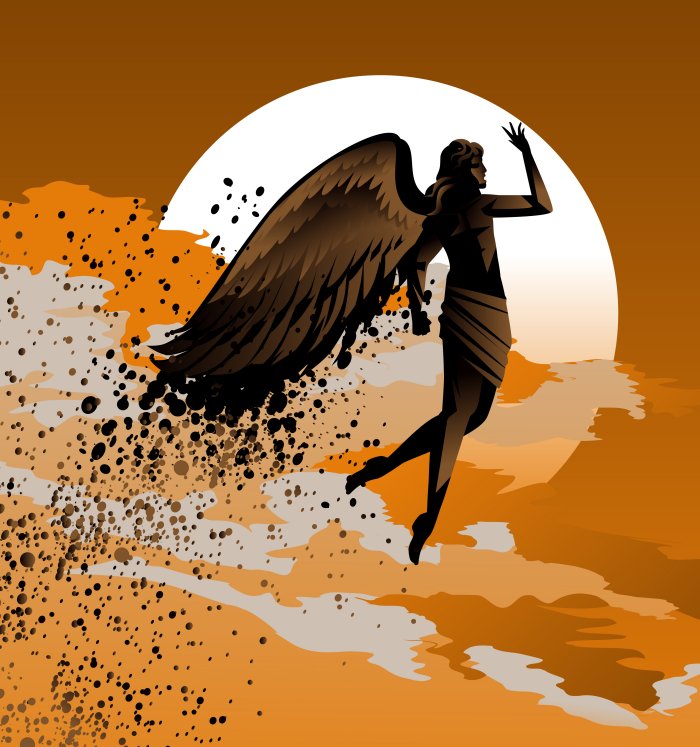 Icarus. Credit: Adobe Stock – matiasdelcarmine
He was a master in various arts. Various cities ordered statues of Gods and heroes from him, and people came to admire his work.
A beautiful legend is devoted to Daedalus, the Athenian sculptor, architect, painter, inventor, and his son Icarus, who forever remained an example for many dreamers.
Source: AncientPages.com – Read the rest of the article here