A. Sutherland  – AncientPages.com – It is a literary work that has inspired numerous works of art through the centuries and is considered one of the most touching stories ever written.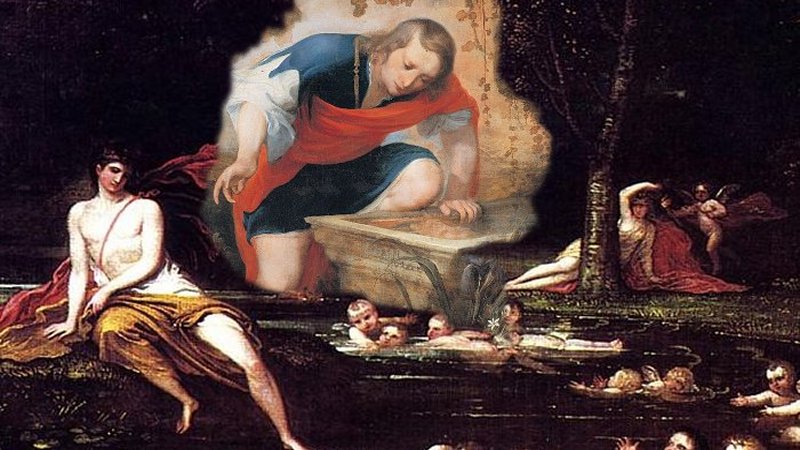 Due to this beautiful story, we learned the meaning behind the word 'Echo' that originates in the Greek myth about a mountain nymph whose ability to speak was cursed, leaving her able only to repeat the last words spoken to her.
To this day, Echo's voice is heard from labyrinths, caves, the walls of forests, mountain slopes, rocks, and ravines, according to an ancient belief.
This myth tells a story of punishment for rejecting love and boundless selfishness and self-admiration that deeply hurts. It speaks even about a misdirected and unfulfilled love.