Extremely Bright Artificial Moon Will Replace Streetlights In China
|
Cynthia McKanzie – MessageToEagle.com – China has announced they will be building a huge, extremely bright artificial moon that will replace streetlights. It will be launched in Southwestern China's city of Chengdu in 2020.
The artificial satellite will complement the moon at night and its brightness will be eight times that of the real moon, which is enough to replace streetlights. The goal is to light an area with a diameter of 10 to 80 kilometers.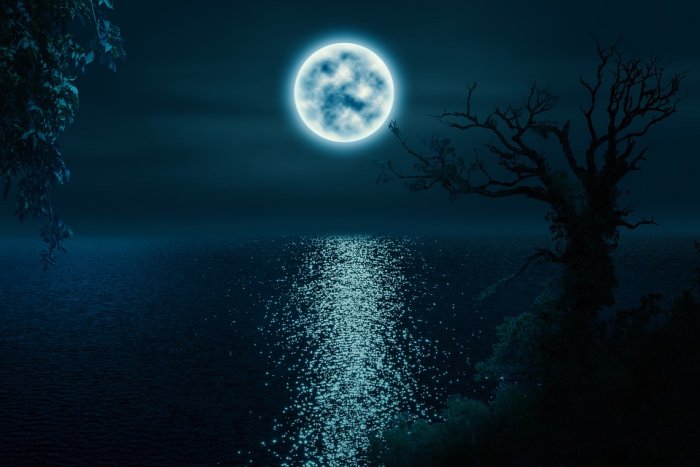 According to to Wu Chunfeng, chairman of Chengdu Aerospace Science and Technology Microelectronics System Research Institute Co., Ltd. "the idea of the "artificial moon" came from a French artist, who imagined hanging a necklace made of mirrors above the earth, which could reflect sunshine through the streets of Paris all year round," People's Daily reports.
See also:
World's Fastest Camera Can Freeze Time And Show Light In Slow Motion
Sahara Can Be Green Again Thanks To New Wind And Solar Technology
Robotel – World's First Hotel Staffed By Dinosaur Robots
The project started eight years ago and now the technology has finally matured, explained Wu.
People have expressed concern "the lights reflected from space could have adverse effects on the daily routine of certain animals and astronomical observation."
However, Kang Weimin, director of the Institute of Optics, School of Aerospace, Harbin Institute of Technology explained that "light of the satellite is similar to a dusk-like glow, so it should not affect animals' routines."
The idea that we can replace streetlights to save energy and reduce pollution has been around for some years. As MessageToEagle.com previously reported scientists have proposed that glowing trees and plants can replace street lamps in the near future.
Written by Cynthia McKanzie – MessageToEagle.com Staff Writer