Last Updated on
Cynthia McKanzie – MessageToEagle.com – Several witnesses report seeing a mysterious tall, dark figure that appeared out of nowhere and vanished without a trace into thin air. The sightings took place between the viaduct and the junction of Scotter Road and West Common Lane in Scunthorpe in Northern England.
Some of the witnesses say they watched the ghost of Scotter Road for around three minutes before it disappeared.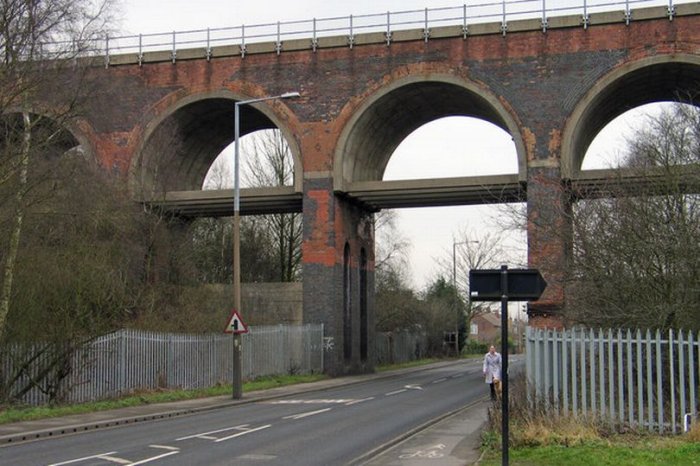 The Scotter Road viaduct in Scunthorpe, near where sightings of a ghost have been reported. Credit: Grimsby Telegraph
Dr. Rob Gandy, who works as a health statistician and travels around the UK cataloging paranormal events became interested in the sightings and decided to investigate the nature of this unknown ghostly figure.
"Dr. Gandy said the spooky figure's presence came to light after he recently asked for testimonies about the so-called Ruskington Horror, an apparition seen for decades on a Lincolnshire stretch of the A15 north of Sleaford which was popularized by television presenter Richard Madeley in 1998.
Responses suggested paranormal activity elsewhere in Lincolnshire, including the Scotter Road ghost and a "faceless man" spotted near a lake in Boultham Park, in Lincoln," Grimsby Telegraph reports.
"After recently inviting testimonies about personal road ghost experiences on the A15 north of Sleaford, I am pleased to say that a good number of people have been in touch with me to describe what happened to them.
Their stories range from the puzzling to the totally bizarre. Unsurprisingly, several of the responses do not involve the stretch of the A15 in question, but are from further afield in Lincolnshire," Dr. Gandy said.
See also:
Unexplained Disappearance Of Brian Shaffer Who Vanished Into Thin Air
Haunted Hotels Around The World
Mystery Of The Vanishing Hitchhiker And Blue Bell Hill
More Strange And Unexplained Mysteries
Based on the so far collected reports, Dr. Gandy has come to the conclusion the ghost of Scotter Road appears mostly when it's dark. Whoever or whatever this apparition remains unknown, but the figure walks wearing a fancy dress.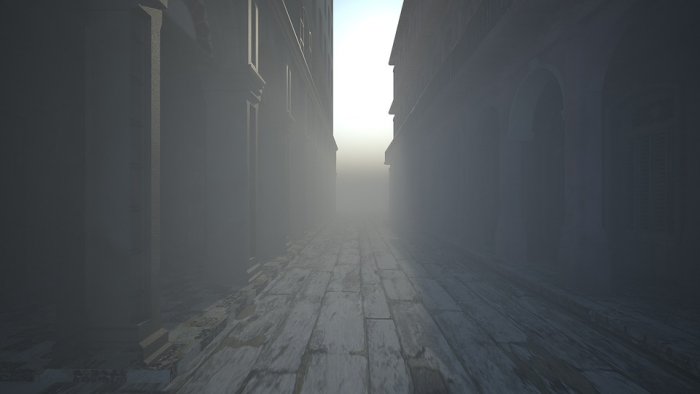 Can people vanish into thin air? Credit: Public Domain
Some of the witnesses say they had the feeling they had they had run someone over, only to find that there was nobody there.
Anyone who believes they may have had this type of experience, or similar, on Scotter Road or in Boultham Park, can send their stories and details to Dr. Gandy by email at gandy31@ntlworld.com
Written by Cynthia McKanzie – MessageToEagle.com Staff Writer