Pi-Ramesse: Pharaoh Ramesses II's Great Capital Surprisingly Identified In Two Locations
|
A. Sutherland  – AncientPages.com – Pi-Ramesse (Piramesse) is an example of an ancient city of great importance, which archaeologists surprisingly identified in two locations. It took a long time for them to piece together artifacts from these two sites and create an accurate image of Pi-Ramesse (also called Per Ramessu).
Seti I  founded Pi-Ramesse, and his son Ramesses who reigned 1279–1213 BC, turned it into the influential metropolis of the Ramesside kings of the 13th – 12th centuries BC.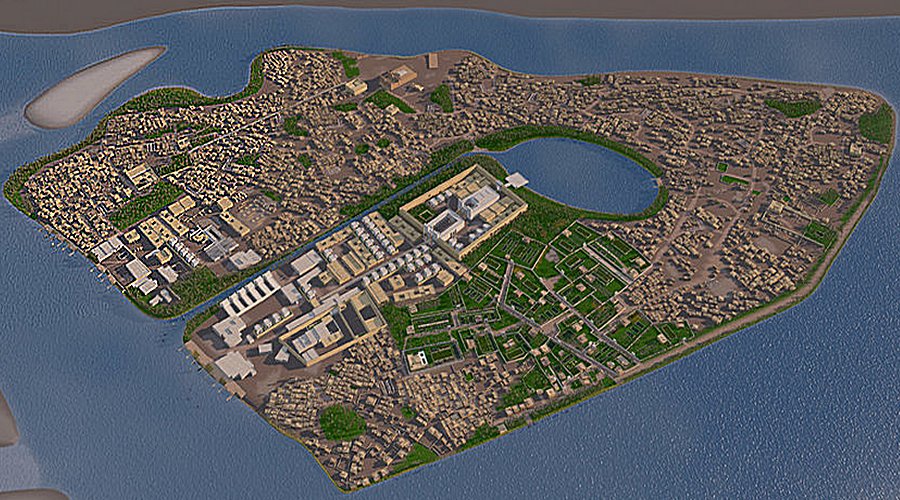 Reconstruction of the city of Pi-Ramesse in the early 13th-century BC, 2016. © artefacts-berlin.de.
In the meantime, Thebes and Memphis functioned as religious and administrative centers. Qantir, which is situated approximately 100 km from Cairo, Egypt, is the modern name of the site of Pi-Ramesses ("The city of Ramesses" or "("House or Domain of Ramesses"), which was also an important harbor town.