Sir Francis Walsingham: Spymaster, Politician And Trusted Adviser To Queen Elizabeth I
|
A. Sutherland  – AncientPages.com – Francis Walsingham was an English politician and most trusted adviser to Queen Elizabeth I (1533–1603). He served her faithfully for about 30 years, until the end of his life.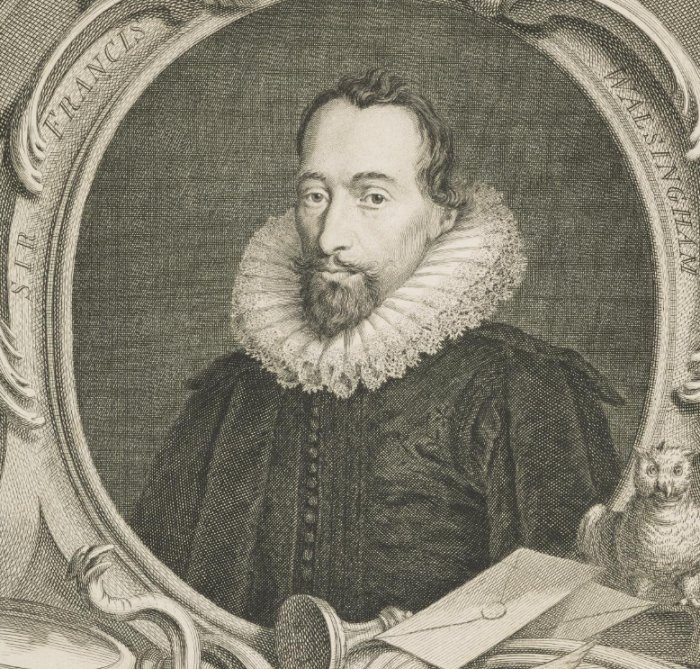 Sir Francis Walsingham, c 1530 – 1590. Secretary of State and diplomatist. Image credit: National Galleries Scotland. 
Walsingham And His Apparatus Of Spies
He became the father of modern espionage thanks to an enormous arsenal of secret methods. He created this complicated apparatus; he developed a domestic and foreign spy network that contributed to the detection of several well-organized Catholic plots against Elisabeth I.
Sir Francis gathered intelligence regarding the Spanish Armada and also revealed a plot against Elisabeth involving Mary, Queen of Scots.
As a result, he effectively used his power to have Mary executed.
Sir Francis Walsingham was born in 1532, so he was a contemporary of Elizabeth I, but he died several years earlier than she did. He lived in an era when politics and religion were closely linked, and King Henry's VIII's influence was weakening.