Wolstenholme Towne: Lost Virginia Settlement – Destroyed, Abandoned And Forgotten
|
MessageToEagle.com – Usually, when a site was occupied for only a short time before it was attacked and destroyed, it can act as a "time capsule", which provides archaeologists with a number of important evidence in form of artifacts related only to this particular place.
One such place is Wolstenholme Towne, near Williamsburg, Virginia, United States.
The town was wiped out by the Indians in 1622, and left forgotten for almost four centuries.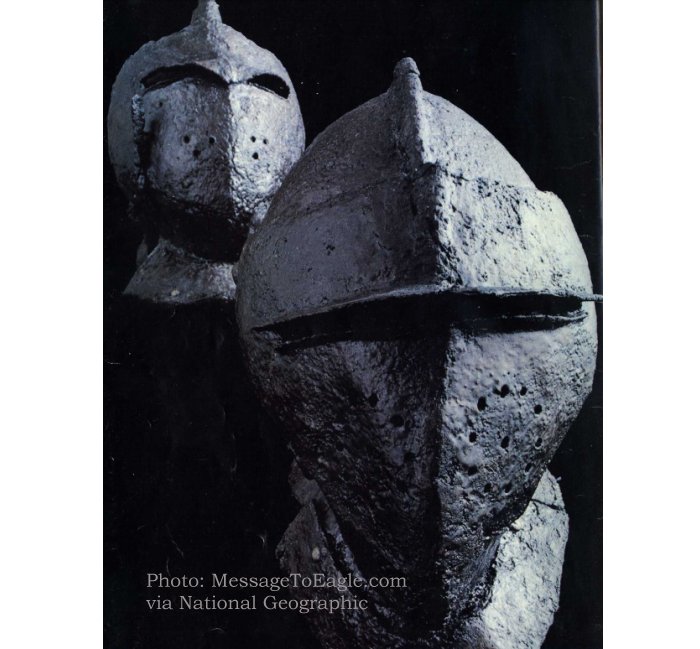 In the 1970's, Ivor Noël Hume, a British-born archaeologist in the United States and one of the founders of historical archaeology in North America, searched for signs of another, later 18th century plantation of Carter Grove.
He unexpectedly, discovered a face-covering helmet from a suit of armor and other remnants of a fortified town, Wolstenholme that was built about 1620.
The discovery resulted in a number of excavations at the site and gave insights into daily life of people in this short-lived settlement.
Wolstenholme Towne was only occupied for a few years before it was attacked, destroyed and abandoned.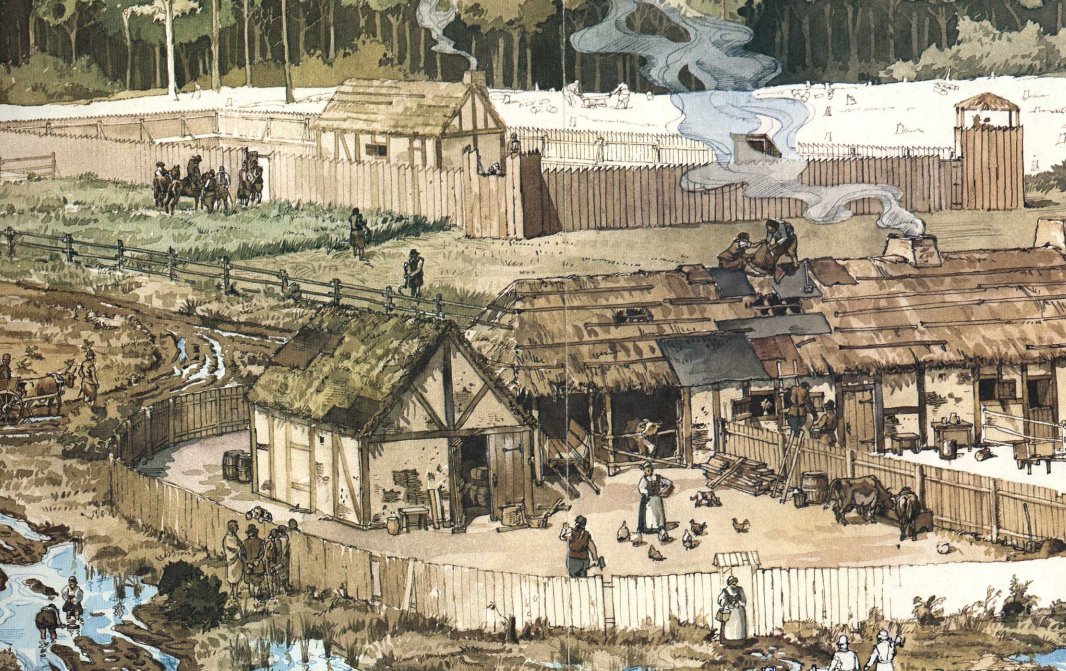 It was the central town of Martin's Hundred, a plantation of occupying more than 20,000 acres, and one of many private British plantations established in the early 17th century.
The colony was established in 1619 on the James River by about 200 settlers, who called themselves "Martin's Hundred". They settled 10 miles down the river and named their settlement – Wolstenholme Towne.
See also:
Horrible Ancient Massacre On The Island Of Chios Led To Greek Independence
War Between Romans And Persians Lasted 721 Years: World's Longest Human Conflict In History
Battle Of Visby – Death Came With King Atterdag's Ships
The Towne and its people did not survive, and on March 22, 1622, over half of the settlers were massacred in a large Indian uprising.
In 1622, the colonists provoked a major Indian attack, and the settlement was destroyed on March 22.
A few survivors and some new settlers made attempts to rebuild the site, but disease took its toll, and the site was abandoned and long forgotten. Part of it has probably been washed away by the James River.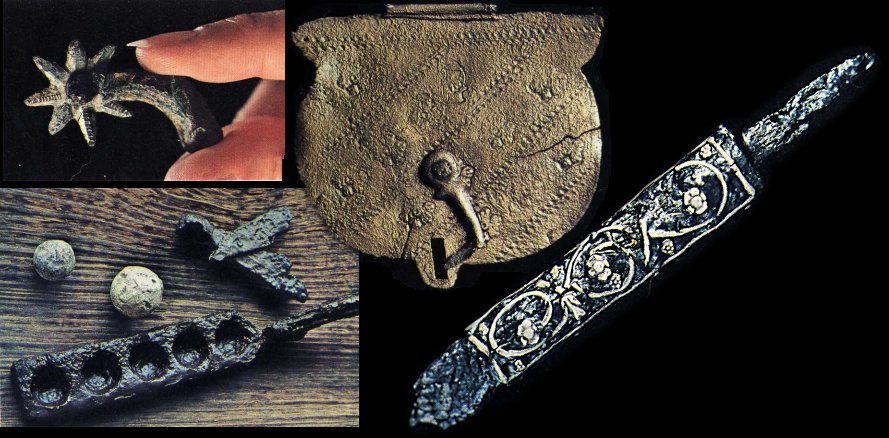 There are some surviving historical documents that shed some light on the settlement and its inhabitants.
According to records, excavations of the site that began in 1977, has revealed information about storehouses, dwellings and a timber fort. Many British and European artifacts of the 17th century have been unearthed at the site; they were brought to America, by the colonists.
They include pottery, armour and weapons (iron helmets), many domestic and agricultural items.
The excavations have revealed the graves of forty-eight settlers, some of them hastily buried after the massacre; others were buried in coffins with gabled lids, similar to English coffins dated to the same period.
The findings confirm the tragedy that happened there, at Wolstenholme Towne.
Copyright © MessageToEagle.com All rights reserved. This material may not be published, broadcast, rewritten or redistributed in whole or part without the express written permission of MessageToEagle.com
Expand for references
References:
B, Roberts, E. Kedash, Plantation Homes of the James River