10 Ancient Love Symbols
|
A. Sutherland – AncientPages.com  – Today, most people associate the heart as a symbol of love. Still, in ancient times, people used signs and symbols to express their warm feelings toward one another.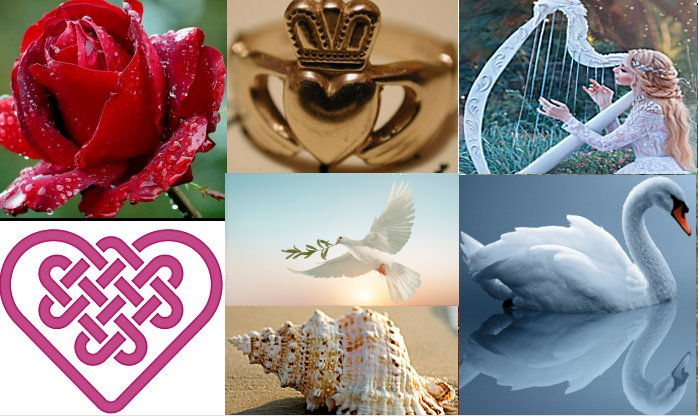 1. The Claddagh – an ancient Irish love symbol
mage credit:  Royalcladdagh – CC BY-SA 3.0
This symbol is associated with the legend of the Claddagh, a fishing village just outside the city of Galway.
According to the legend, a young man named Richard was fishing at sea with other men from his family when pirates captured them and brought them to Africa as enslaved people. Years passed, many Irish fishermen died, and Richard was miserable because he only wanted to return to his beloved in Ireland.
Source: AncientPages.com – Read rest of the article here