French Colors To Honor Paris Are Displayed In Major Cities
|
MessageToEagle.com – Several major cities are lit up in France's colors to honor Paris and the many victims of the gruesome attacks that took place on Friday 13.
Looming over the site of the Sept. 11 terror attacks in New York, the spire of One World Trade Center was lit up in the blue, white and red of the French flag Friday night to show solidarity with the people of France after deadly attacks in Paris that killed at least 120.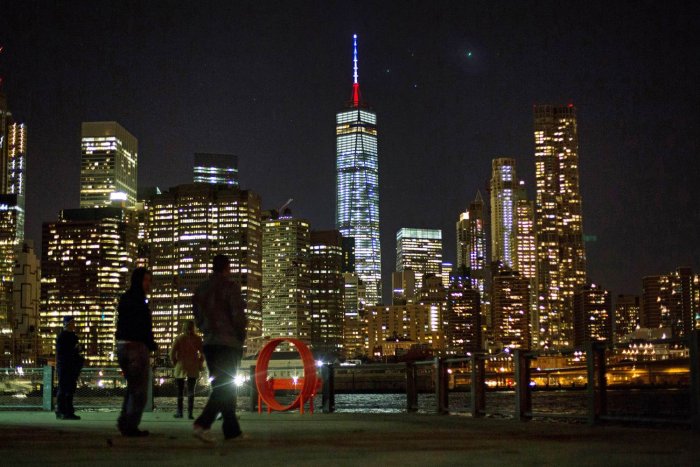 "Today's horrific attacks in Paris have moved us all, and the more we learn, the more our hearts ache," New York Gov. Andrew Cuomo in a statement.
According to NBC New York,
 The Empire State Building went dark at 10 p.m. to honor the victims of the tragedy in Paris.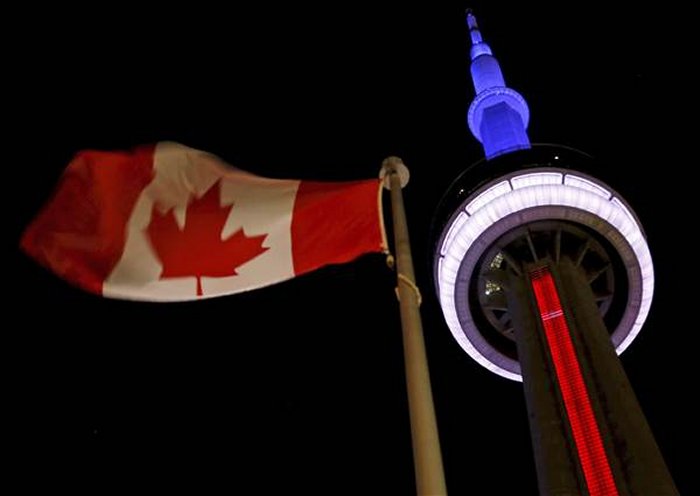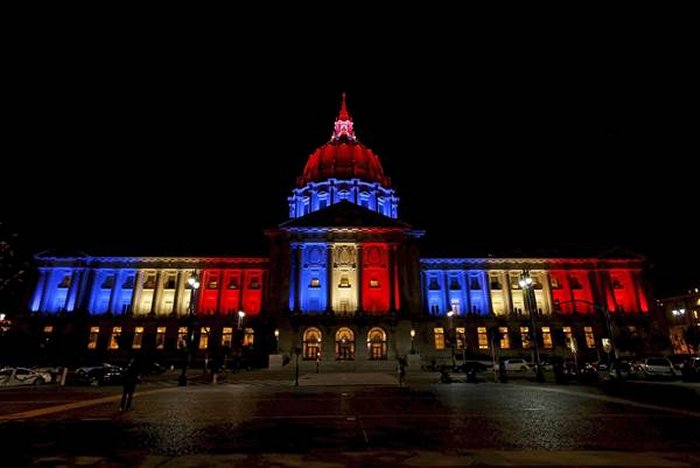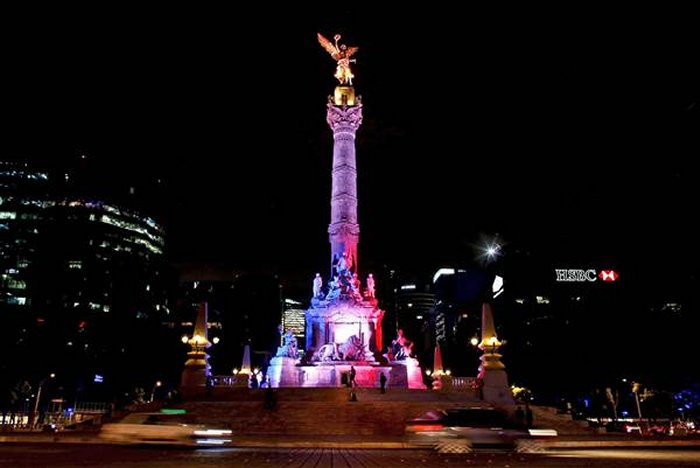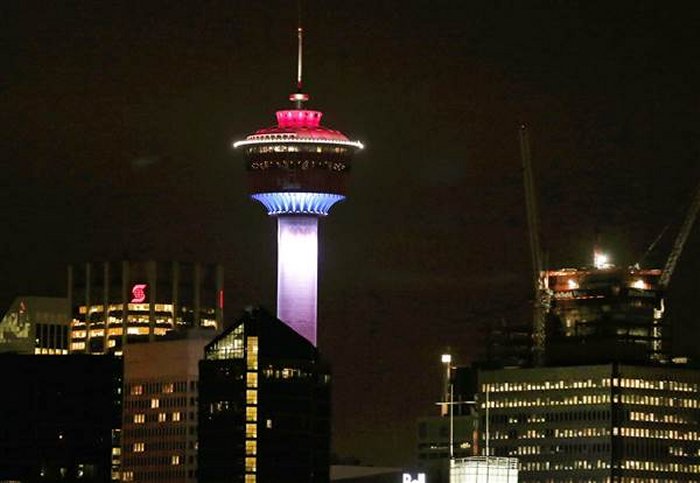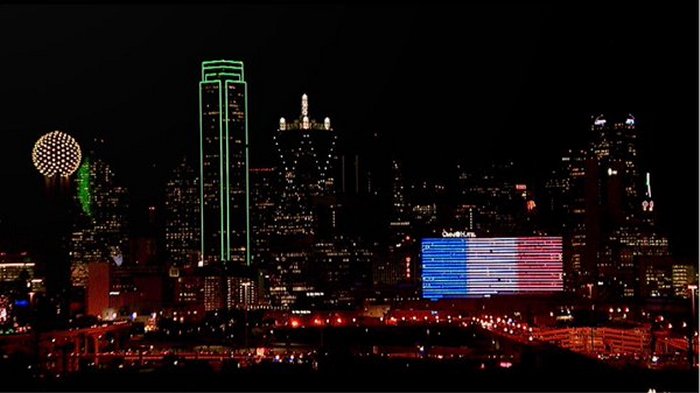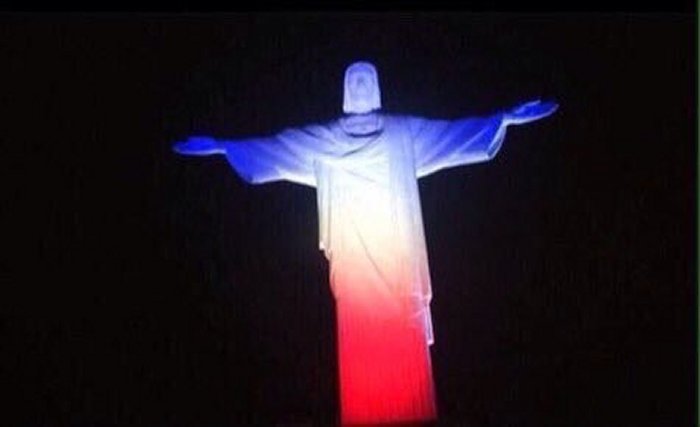 Other landmarks bathed in the colors of France Friday night, included the CN tower in Toronto, San Francisco's City Hall and the Calgary Tower in Alberta.
Our thoughts and prayers here at MessageToEagle.com are with the people of France.
If you have any pics of how your city is honoring Paris, you can send them to us: [email protected]
MessageToEagle.com