Brien Foerster – AncientPages.com – Not far from some of the most famous ancient sites visited by tourists in the Sacred Valley of Peru, among the most mysterious is that which I call Naupa Huaca (Naupa means ancient and Huaca means sacred in the Inca language.)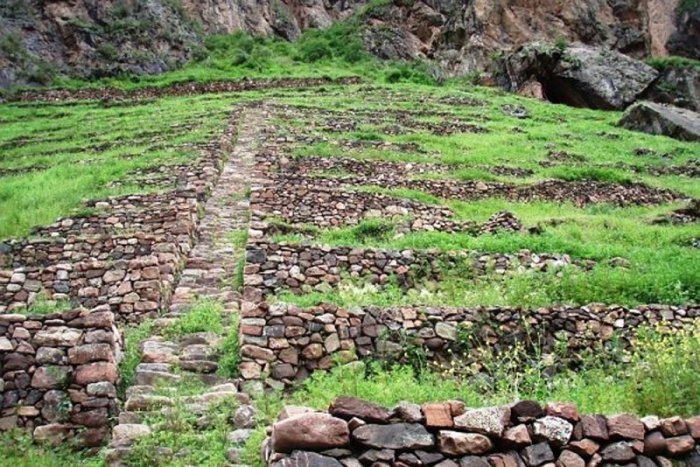 To find it you must first enter a side valley where most taxis won't go, and then climb hundreds of stairs built by the Inca… through the ruins of agricultural terraces.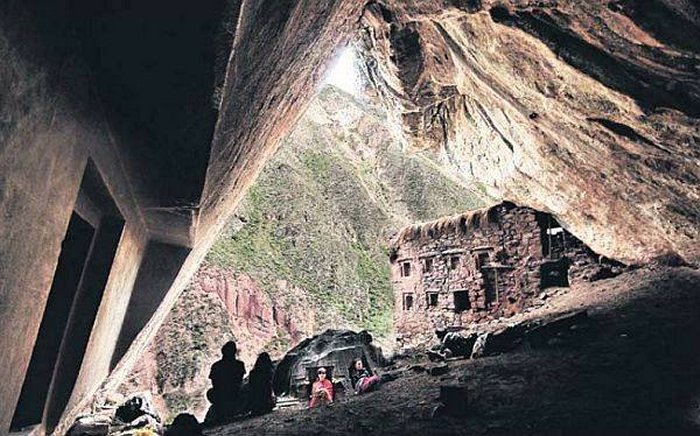 You then enter a natural cave that appears to have been created by an earthquake or other catastrophic event which shattered the bedrock.
At the cave entrance there are Inca period constructions of rough stone and adobe mortar, but what lies inside is a great mystery.