'Nuraghi' – Thousands Of Beehive-Like Towers Are Sardinia's Greatest Mystery
|
A. Sutherland – AncientPages.com – We still know so very little about our past. Here's an example.
Many races have ruled on Sardinia, but the only permanent feature of the island's prehistoric legacy is its stones and impressive, age-old towers, the nuraghi, which began to appear between 1900 and 730 BC and are still the island's greatest mystery.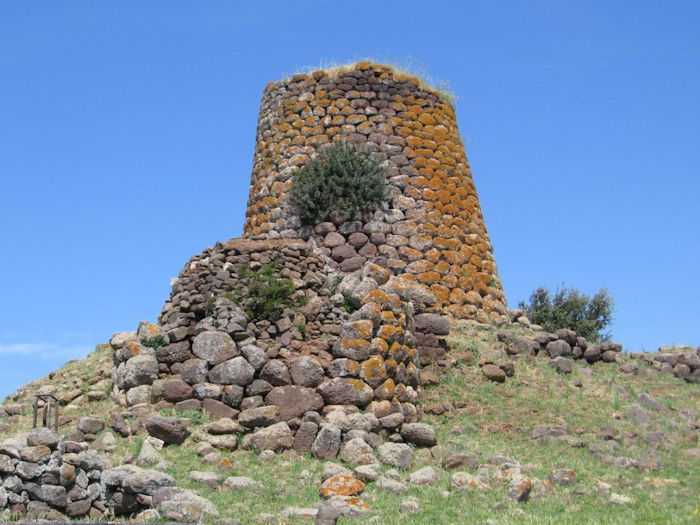 Nuraghi Culture, Sardinia, Italy. Credit: Mihai Sorin Sirbu – Public Domain
Their builders were the so-called 'Nuraghians' a second very large group of immigrants (after the Neolithic inhabitants of Sardinia), who came from the East, during the third millennium BC. The Nuraghians possessed considerable knowledge of architecture. They were an advanced culture from the very start. They began to build the circular towers with sloping walls of natural stone and these structures are undoubtedly their legacy for future generations.
Although typical of Sardinia and only for this island, what the nuraghi were – still remains unclear.