2,000-Year-Old Artifacts Rewrite History Of Metallurgy In Northern Sweden
MessageToEagle.com – The two discovered artifacts do not appear very exciting at first glance, but they are highly significant. These two 2,000-year-old objects have now been examined by experts who concluded history of metallurgy in Northern Sweden must be rewritten.
It was long believed that knowledge of metallurgy did not reach Northern Sweden until the 17th century, but the two artifacts currently kept at the Museum of Norrbotten offer evidence people in this part of the country were familiar with metallurgy 2,000 years ago.
The first iron artifact is part of an ancient own and it was unearthed in Sangis, a locality situated in Kalix Municipality, Norrbotten County.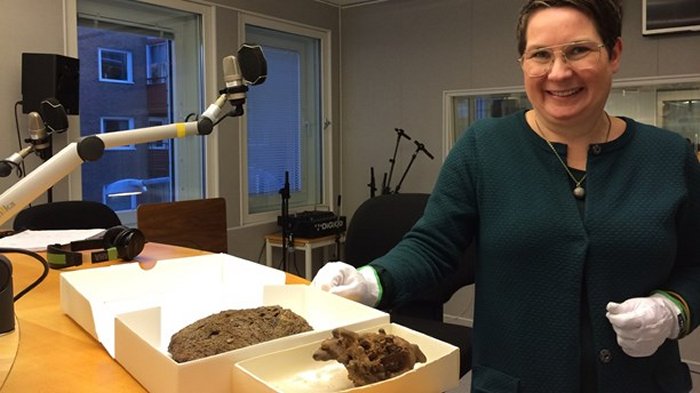 The second artifact was found in Vivungi, about 80 kilometers north of Kiruna. Both iron artifacts are the same age.
See also:
New Symbolic Bronze Age Petroglyphs Discovered In Sweden
Spir Mountain Cairns: Prehistoric Ancient Monuments To The Dead In Northern Sweden
Mysterious Medieval Graves And Ancient Artifacts To Appease Goddess Freya Discovered In Sweden
Carina Bennerhag, archaeologist at the Museum of Norrbotten discovered the iron artifact in Sangis and she started to research development of metallurgy in Northern Sweden.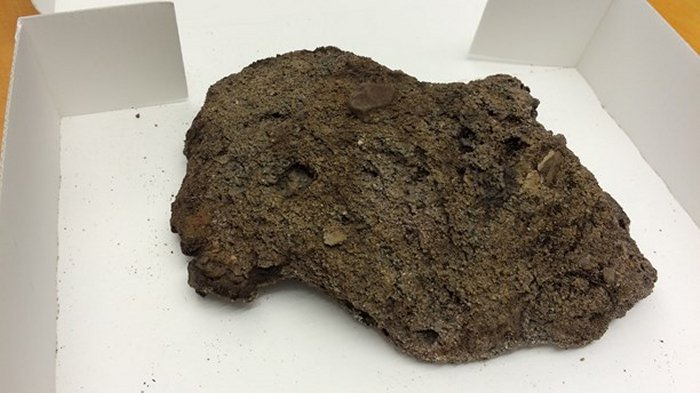 "The discoveries show that we had advanced knowledge of metallurgy at an early stage, already 2,000 years ago, and in a society in which hunting and fishing were major economic activities," Bennerhag said.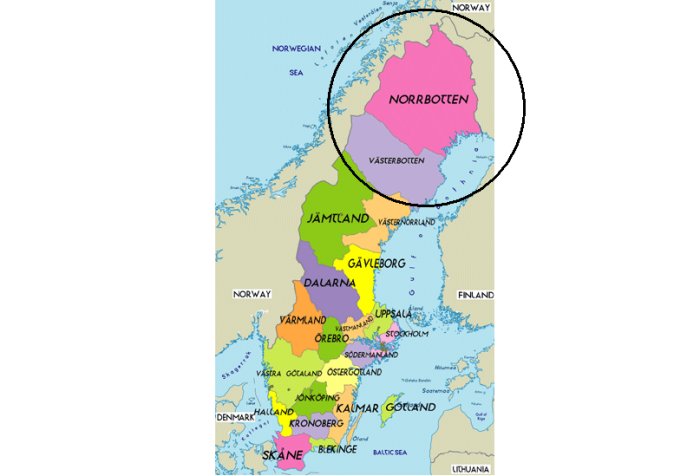 In time more intriguing ancient artifacts can be found here, but the cold climate and amounts of snow are reason why it is difficult for archaeologists to conduct proper excavations in this part of the world.
MessageToEagle.com