Don Wood – MessageToEagle.com – Most will agree 2020 has been a horrible year. We have seen more misery than we are used to, and the year isn't over yet.
Depressing news from Italy is still being reported. This time Italian authorities are trying to understand what suddenly caused the death of four million bees in a single night, between the evening of August 7th and the morning of August 8th in the northern region of Lombardy.
The mysterious deaths of 130 families of bees are baffling Italian agricultural experts.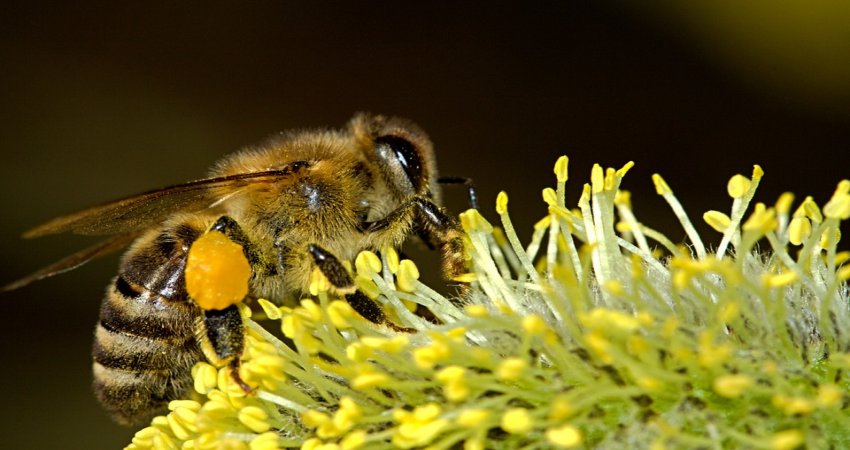 Credit: Public Domain
Considering the importance of the pollinating insects to biodiversity, the sudden death of these bees is naturally described as a "catastrophe" by the agricultural association Coldiretti.
"Members of the forestry division of Italy's Caribinieri police force are investigating, as tests are carried out on the dead bees and their honey.
Beekeeping is a particularly active sector in the area, with around 119 companies in the province of Brescia alone," Local Italy reports.
"In my experience as a beekeeper I have never witnessed such a violent and massive phenomenon, truly inexplicable even for fellow beekeepers in the area," beekeper Edoardo Mombelli, who manages 250 hives, told Il Fatto Quotidiano.
"The balance is heavy and not yet definitive, but we will strive to restore the local beekeeping heritage as soon as possible.
Fortunately, this is a limited area, and the hives located in neighboring municipalities and in other areas of the province have not experienced any problems," Mombelli added.
The Brescia branch of Coldiretti stated: "It is difficult to understand the causes of such a sudden and lethal phenomenon," adding that there is "dismay and concern for an already delicate year, due to the lockdown and climate change."
Coldiretti described 2019 as a "black year" for beekeeping after "the worst honey harvest ever" in Italy was reported due to to a string of extreme weather events.
But what caused the death of four million bees in a single night this time? It's too early to say, but the launched investigation may soon give us some answers.
Written by Don Wood – MessageToEagle.com Staff