Robot Investigates Underwater Ruins Off Hizuoka, Japan
|
MessageToEagle.com – Researchers deployed an underwater robot to take a closer look at a mass of tiles that sank into the seabed off Hatsushima island in Atami while being transported by ship during the Edo Period (1603-1867).
During the two-day study on Nov. 29-30, the scientists recorded with a robotic camera an area of 25 square meters where the underwater ruins lie.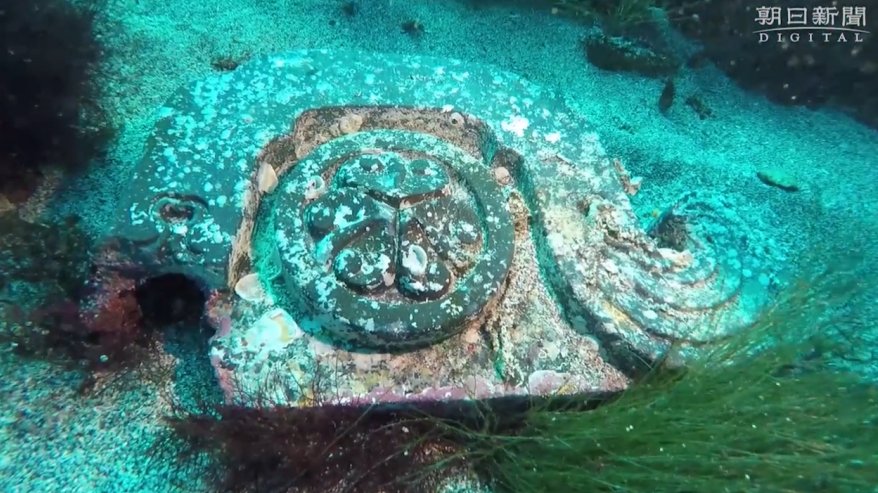 The joint research on the ruins in waters below 20 meters was conducted by nonprofit organization Asian Research Institute of Underwater Archaeology and the Tokyo University of Marine Science and Technology, reports The Asahi Shimbun.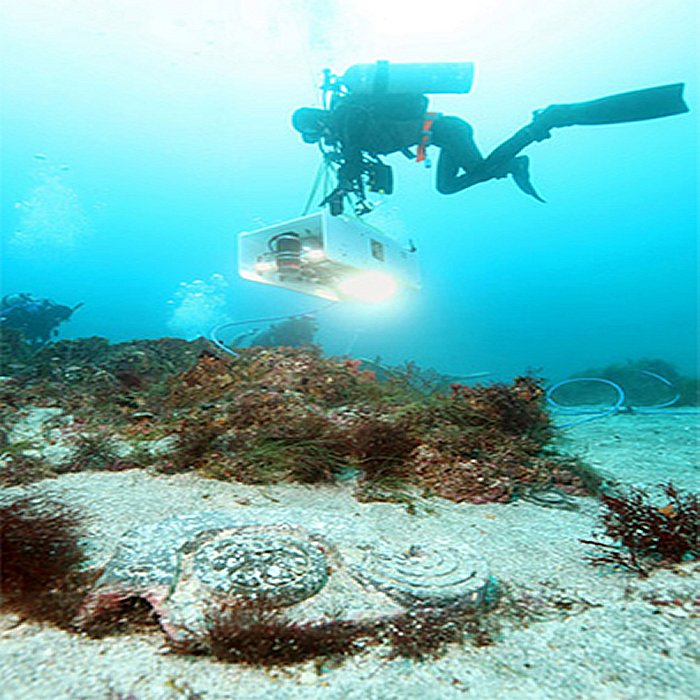 Previous surveys revealed that the underwater ruins consist of materials including "onigawara" decorative tiles engraved with Mitsuba-aoi, the design of the Tokugawa family crest, which is made up of three leaves of hollyhock inside a circle; a number of roof tiles; earthenware mortars; and whetstones.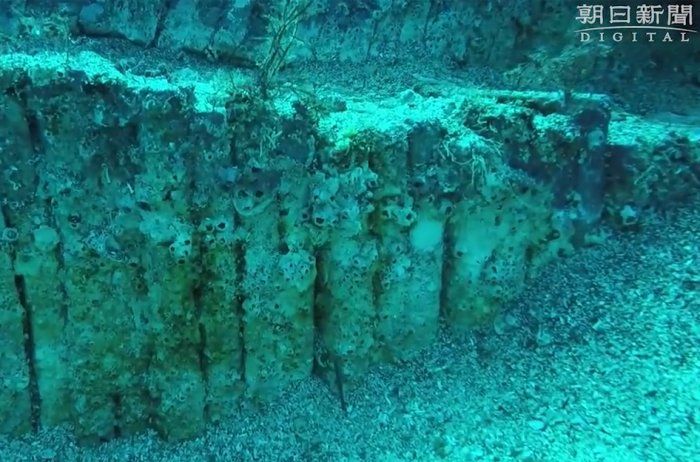 Researchers have been studying the site as they believe that these items sank to the ocean floor for unknown reasons while being carried by a vessel under the order of the Tokugawa Shogunate.
The researchers plan to use the data to create a detailed image of the ruins on computer with the aim of having the area designated a protected site where cultural assets remain.
MessageToEagle.com via AncientPages.com