Sumerian Clay Brick With Inscription In Honor Of God Enki Returns To Iraq
|
MessageToEagle.com – Prehistoric fragment of a clay brick with an inscription of King Amar-Suena in Sumerian language, has been brought back to Iraq.
The owner of the artifact sent it back in March 2015 to the Museum of the Ancient Near East, National Museums in Berlin.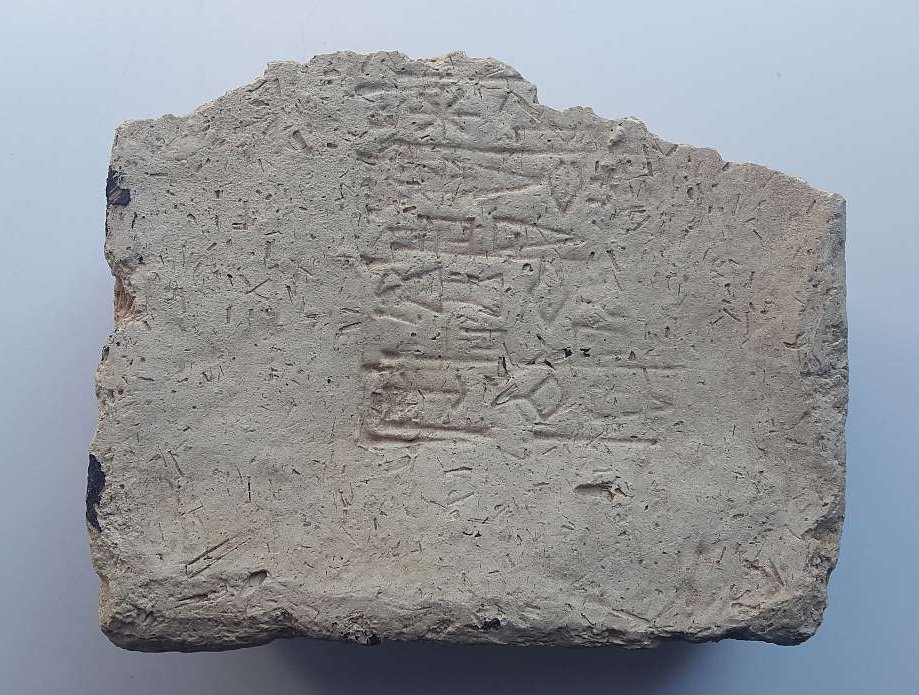 According to his explanation, he received the fragment in the 1980s in southern Iraq "as a souvenir".
The clay brick has dimensions: height: 10.1 cm, width: 12.9 cm, and thickness: 6.5 cm.
The Sumerian text on the brick was analyzed in the museum and it is a dedicatory inscription of the ancient oriental ruler Amar-Suena (mid-21th century). It speaks of a temple built to the god Enki.
Most likely comes the brick fragment of the ancient city of Eridu (Tell Abu Schachren today) in southern Iraq.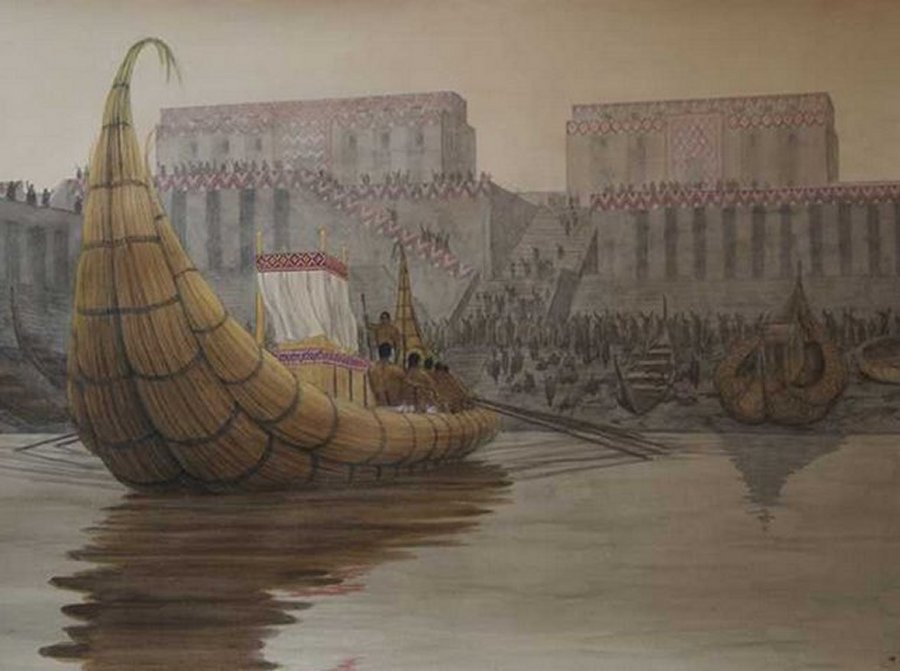 Eridu (present day Abu Shahrein, located in Iraq and founded in circa 5400 BC) was considered the first city in the world by the ancient Sumerians and is among the most ancient of ruins.
Eridu was thought to have been created by the gods and was home to the great god Enki. On the other hand, Amar-Suena – King of Ur – was a brother of the Ur-Nammu who founded the 3rd dynasty of Ur ('3rd' because it is the third time that Ur is listed in the Sumerian king list).
Under Ur-Nammu and his successors Shulgi, Amar-Su'ena, Shu-Sin, and Ibbi-Sin, this dynasty lasted for a century ( c. 2112– c. 2004). Ur-Nammu was at first 'governor' of the city of Ur under Utu-hegal.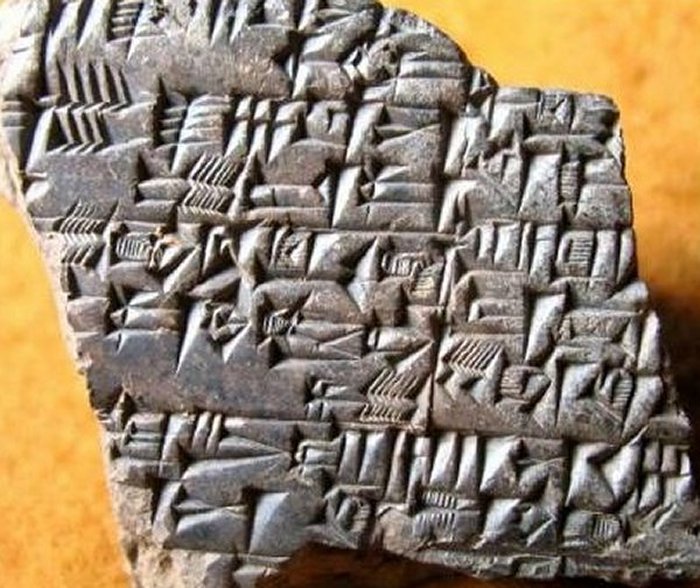 "I think it is important that obviously illegally exported objects do not get into our collections. This corresponds to our responsibility for the cultural heritage of mankind," Hermann Parzinger, president of the SPK (Prussian Cultural Heritage Foundation) said.
Parzinger and Markus Hilgert, Director of the Near Eastern Museum, immediately contacted the Ambassador of the Republic of Iraq, Hussain MF Alkhateeb to pass the object to the country of origin.
MessageToEagle.com 
Expand for references