The Mycenaeans' Ancient Legacy: Artifacts Discovered On The Bodrum Peninsula, Turkey
|
MessageToEagle.com – No one is certain as to the origins of the Mycenaeans – one of the ancient world's most influential civilizations, which contributed with advanced techniques in pottery, metallurgy, and architecture.
It is not known whether the Mycenaeans displaced an older Neolithic culture that occupied the site 6,000 years ago, or whether they themselves simply began to reach out to other ancient cultures and expand their knowledge, eventually evolving into one of the ancient world's most influential civilizations.
The word "Mycenae" has no meaning in Greek, also the language from which the word derives is as yet unknown.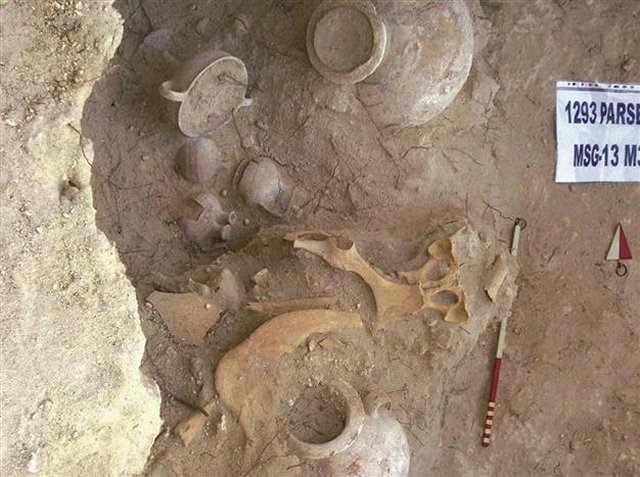 According to ancient records "the Mycenaeans – an ancient Aegean civilization – entered Greece from the north or northeast circa 2000 BC displacing, probably without violence, the older Neolithic culture, which can be dated as early as 4000 B.C."
Influence of Mycenae culture is traced in extensive territory from Rhodes and Cyprus down to Syria.
Now excavations reveal the traces of Mycenae traditions in Bodrum's Ortakent and Gumusluk on the western tip of the Bodrum Peninsula, which long remained under the influence of the Myceneans.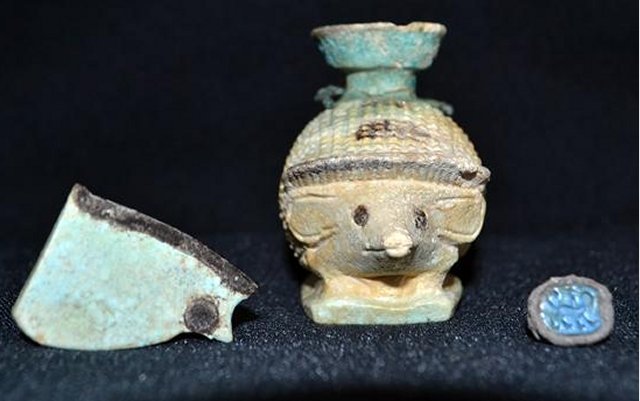 Researchers have discovered 49 artifacts from the Mycenean era, which will shed light on the history of Bodrum Peninsula, according to officials.
According to the Bodrum Underwater Archaeology Museum Director Emel Özkan, "the number of Mycenean artifacts increased to 248 with these ones. This made our museum the richest one in terms of Mycenean artifacts among the Turkish museums."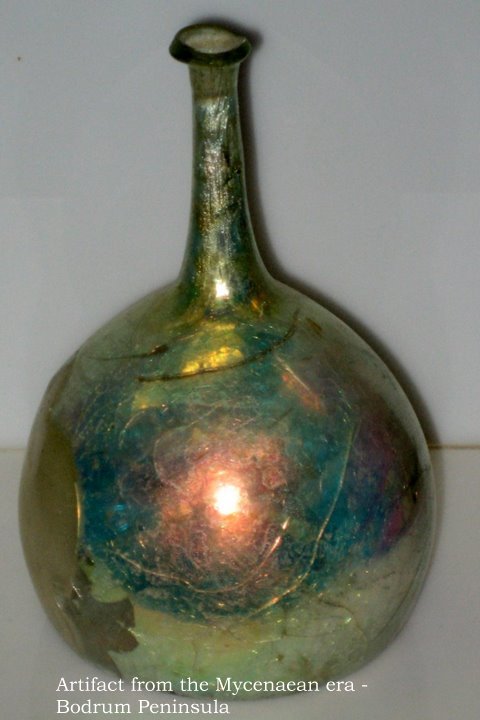 Özkan said that the artifacts, which date back to 3,500 years ago, were very important for Anatolian history, adding, "The amphora and gifts found in this excavation show us that the necropolis area dates back to early bronze age. It was one the early era settlements in the western Anatolian," reports Hurriyet Daily News.
Özkan said skeletons found in the excavations were being examined by anthropologists and the artifacts would be displayed."
The Mycenaeans left behind writings in the form of Mycenaean Greek and their language was for the first deciphered Michael Ventris in 1952.
They wrote in a script called Linear B, a syllabic script that uses ideographic signs and has much more in common with Egyptian hieroglyphs than the ancient Greek alphabet.
MessageToEagle.com