Mystery Of Gilmerton Cove: Underground Maze Of Caves, Passages And Tunnels
|
MessageToEagle.com – Gilmerton Cove is a network of secret underground tunnels, numerous passages, caves and seven chambers hand-carved from sandstone.
It's located beneath the streets of Gilmerton, an ex-mining village, which is now a suburb of Edinburgh, Scotland.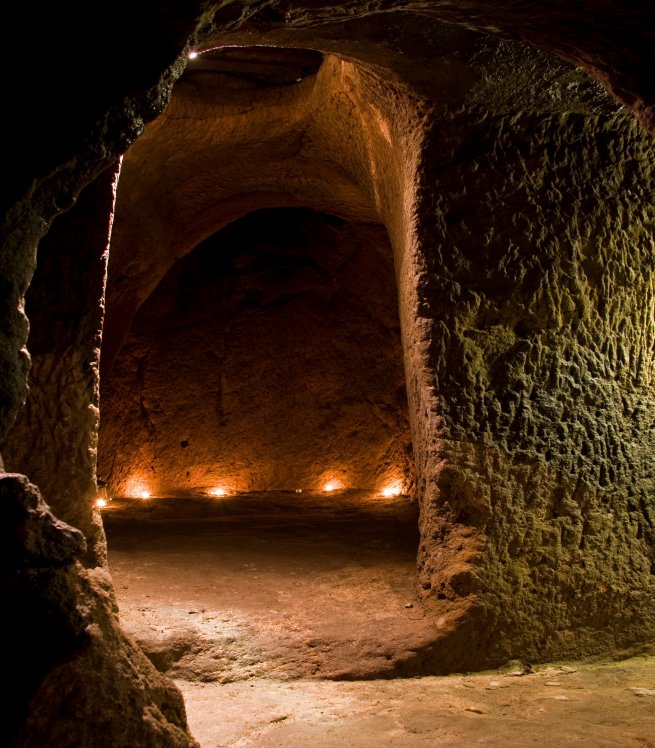 Just how old the caves are – is unknown; ancient records go as far back as the 18th century, but the system seems to be much older and it has baffled historians since its discovery.
The questions remain who constructed them? When? What was their true purpose and what have they been used for over the years?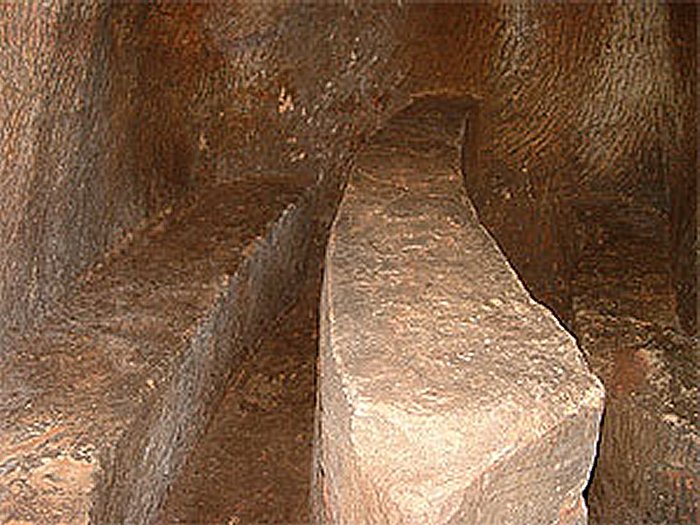 It is known that they have been inhabited for at least 300 years, but by whom? There have been many speculations and even theories. Among them, it was suggested that they may have been a meeting place for the Covenanters who used the area for their secret religious worship.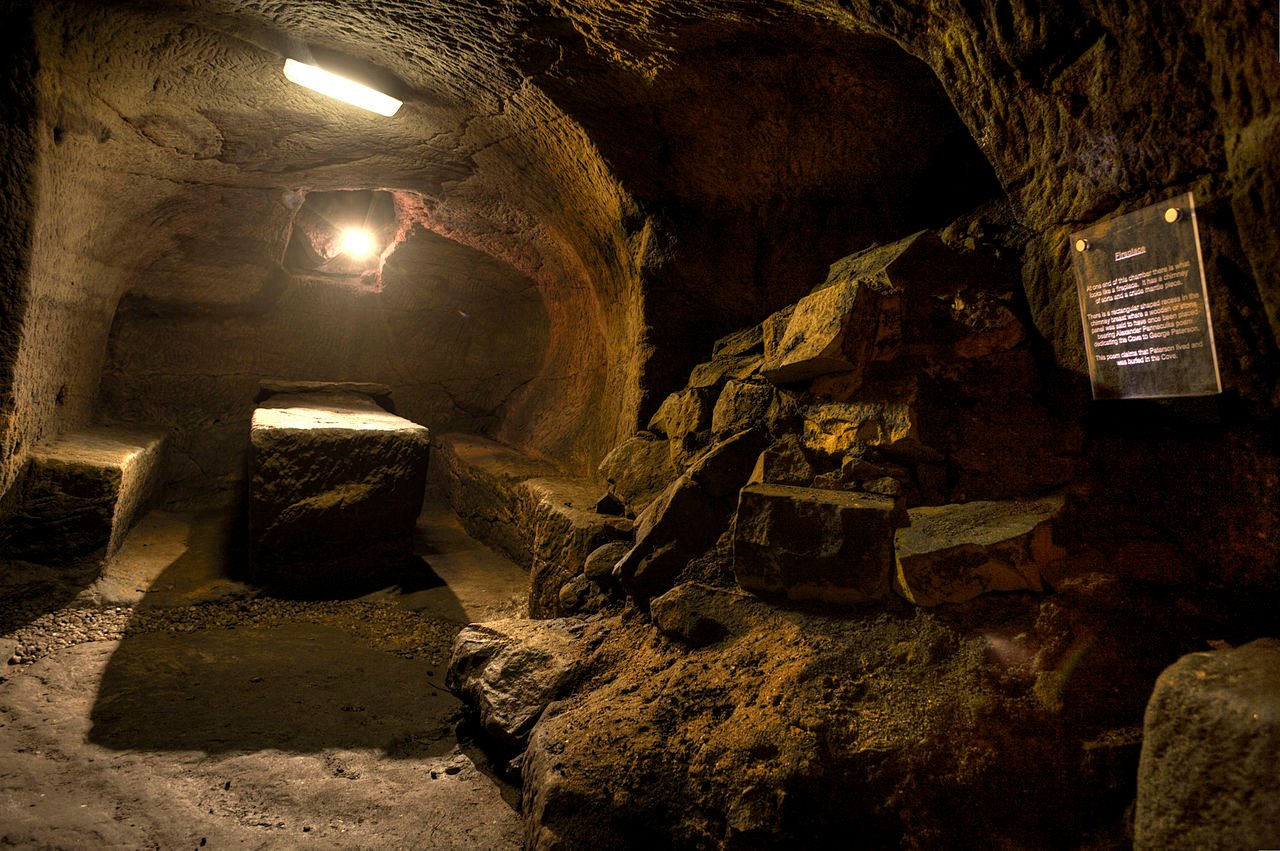 Or were the Gilmerton's caves perhaps their ideal hiding place during times of persecution, or a Masonic Lodge Room as some Masonic marks were discovered there?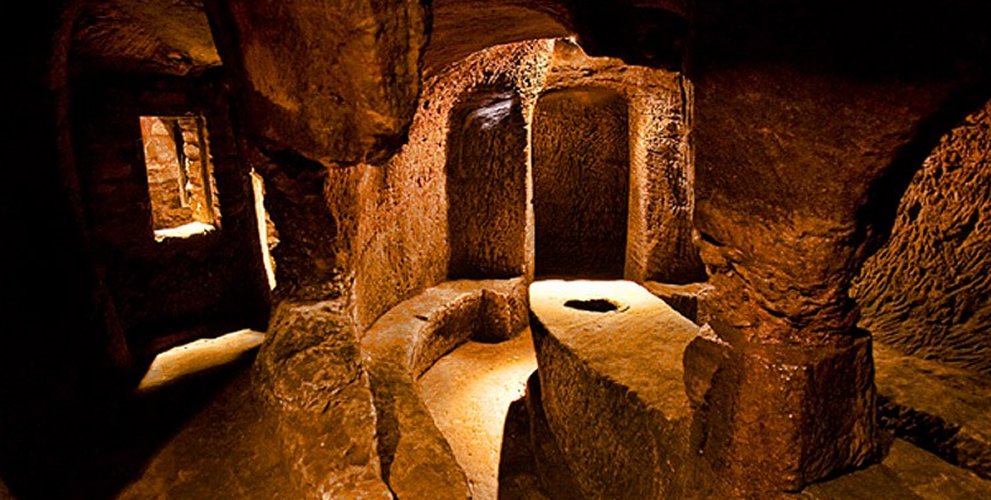 See also: 
Frightening Edinburgh Vaults: The Spooky Underground City Of The Dead
Secret Passageways And Caves Beneath The Nottingham Castle
Mysterious Underground Labyrinth With Secret Passages In Dobrogea
Secret Hidden Hittite Tunnel Discovered In Konya's Gevale Castle
Some other ancient records confirm that at one time, they were inhabited by George Paterson, a blacksmith, who had his residence there from 1724 until around 1735.
Why did Paterson need such a vast area to build his residence?
Archaeologists say the network could not have been dug by one man and believe they may date back centuries.
The Cove represents an archaeological puzzle and the question is:  will some future excavations reveal ancient secrets of this enigmatic structure?
Copyright © MessageToEagle.com All rights reserved. This material may not be published, broadcast, rewritten or redistributed in whole or part without the express written permission of MessageToEagle.com
References: